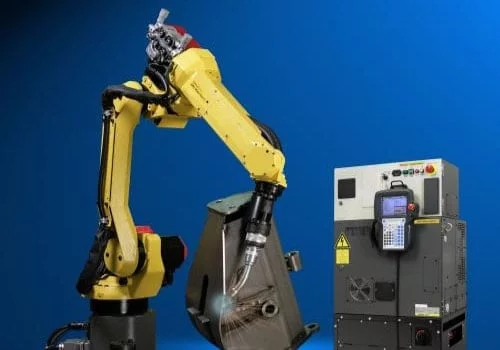 We have the largest inventory of refurbished industrial robots and new robots in North America. Besides, our robots come tested with a 10 point inspection to ensure quality, reliability, and assurance.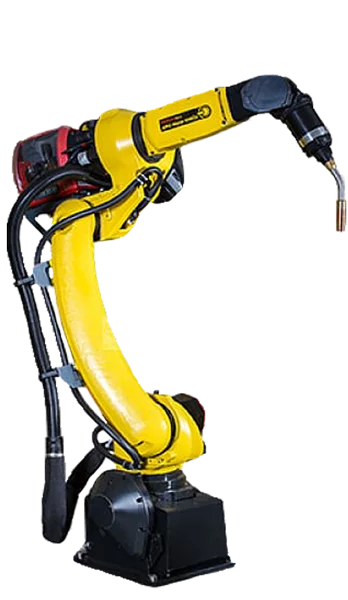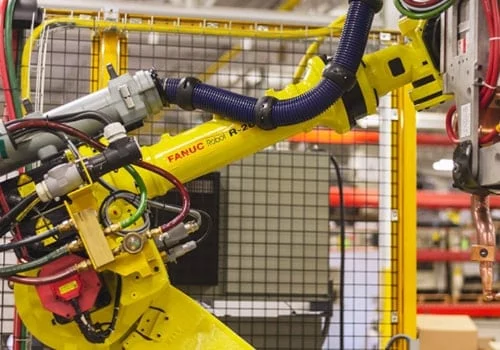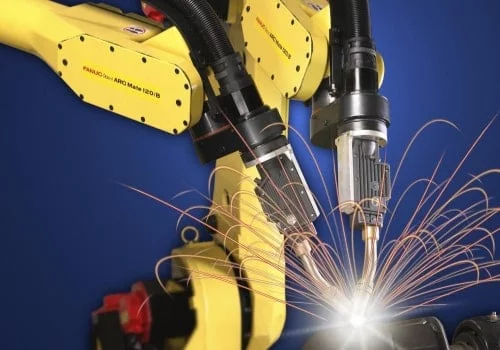 With providers from world-class brands like FANUC and ABB, we offer an array of robotic services including programming, maintenance, repairs, and complete robot refurbishing reliably and affordably.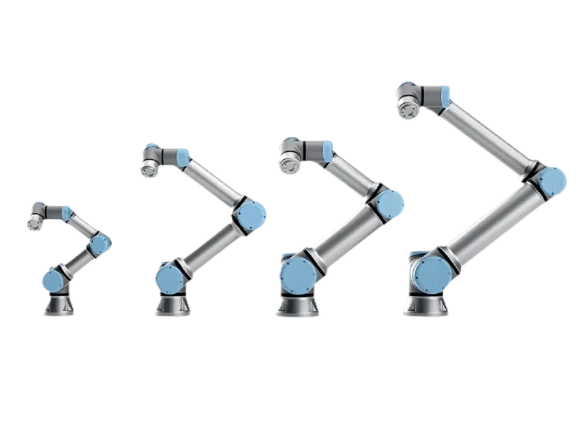 We have the largest collection of refurbished industrial robots in one place
Universal Robotic Inc was established in 2005 with a mission to create a robotic company based on the pillars of trust, customer satisfaction, and reliability. Moreover, we are based in North America with offices in Dallas and Toronto and we cater to a diverse portfolio of clients looking to spearhead automation with new and used robots that get the job done.
WHAT WE DO 
We conduct our business worldwide in the four major continents bridging the gap between industries and robotics. Besides, we have helped hundreds of clients across the globe reach their industrial and automation goals with our new and used certified robots.  Additionally, We provide a range of robotic parts, as well as maintenance and training services for our customers as well.
That's not all. We also have a technical team with decades of experience to provide technical support for new and used robots. Sit back and relax while we take care of the heavy lifting with Universal Robotic Inc.
HOW WE DO IT
We buy used Fanuc robots, refurbish them to higher certification levels, and sell them to different companies and industries at a very affordable price. Consequently, our customers get to save over 50% without compromising on quality every time they purchase our refurbished robots.
WHY WORK WITH US 
Since 2005, we have provided high-quality robots at the best price for manufacturers and industries across different sectors. Not only do we work with the manufacturing sector but our industrial robots and robotic parts are also used by robot dealers all over the world. That's not all. Additionally, our unparalleled technical expertise and years of experience make us the leading choice when it comes to industrial robots. We are at the forefront of innovation which is why we are always adapting to new advances in technology 
Have any questions? Get in touch with us today to know more.